Preparation is key to protecting your home, family, and business.
Hurricane Preparation Tips for Your Home and Family
A hurricane can cause widespread devastation during and after it occurs. Planning and preparing can make a big difference in safety and resiliency in the wake of a hurricane. The ability to quickly recover following a hurricane requires a focus on preparedness, advance planning, and knowing what to do in the event of a hurricane.
Click on the links below to open up the resources in a new tab: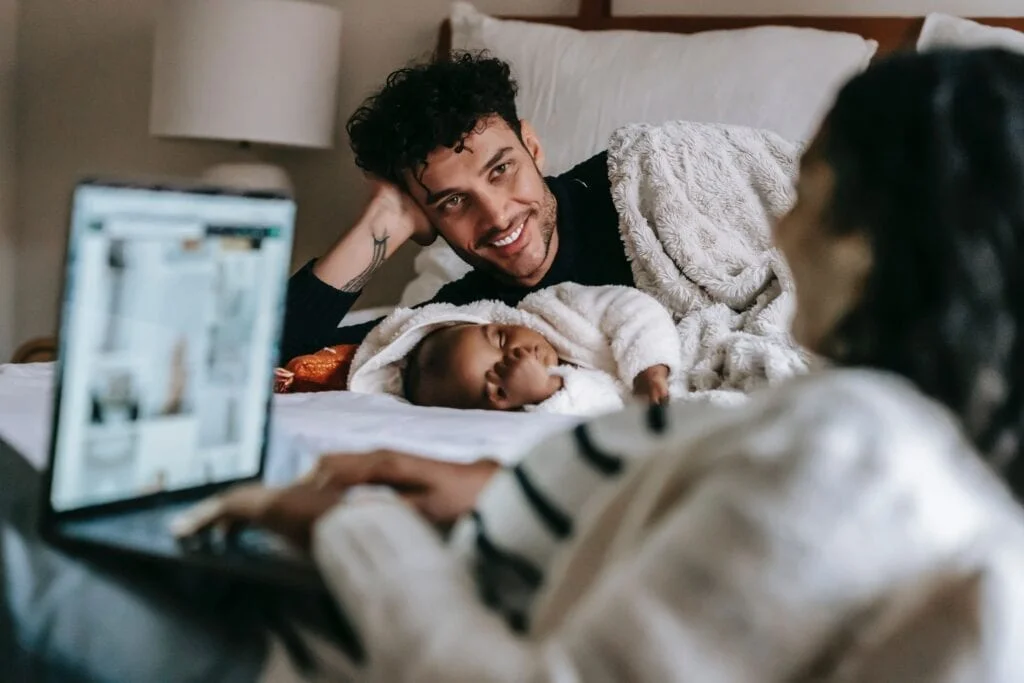 Communication is Critical During a Disaster
Communication is critical during a disaster. Make your plan in advance so your family and friends will know how to communicate in the event of an emergency.
Click on the links below to open up the resources in a new tab:

Floods can destroy your home and possessions quickly. Learn how to stay prepared if disaster strikes.
Get an Insurance Check-Up
Your home, personal belongings, and business are your most valuable assets. If a disaster strikes, having insurance for your home or business is the best way to ensure you will have the necessary financial resources to help you repair, rebuild, or replace whatever is damaged. Yet, many homeowners do not carry adequate homeowners' insurance to replace their home and its contents should a catastrophic loss occur. Contact us today to get an Insurance Check-Up and ensure that your greatest assets are covered in the event of a catastrophe.